THRIVE CHIROPRACTIC
Thrive Chiropractic is a structural chiropractic health center, based in beautiful Amsterdam, Netherlands. Our purpose is to provide a comprehensive solution to resolving problems related to structural abnormalities in the spine and nervous system, to allow your body to work at it's highest capacity. We are proud to serve patients from all of the Netherlands & Europe with our unique and gentle approach to healthcare.
Most of our patients are referred to us by their medical doctors, physical therapist's, midwives, family members and friends. The reason is simple: we provide specific and gentle structural chiropractic care and we are easy to work with.
Whether you have a referral or not, we make it easy for you to decide if chiropractic care can enhance your quality of life.


Schedule a Complimentary 15-Minute Consultation by using the form below. At Thrive Chiropractic, a consultation is always a conversation, NEVER a commitment.

If you feel that you may have a Structural Dysfunction and would like to further investigate, then you are welcome to schedule a Complete Structural Chiropractic Examination.

After the exam, we will schedule a conference to review your results and our recommendations. After the conference, we will proceed with your first structural corrective treatment.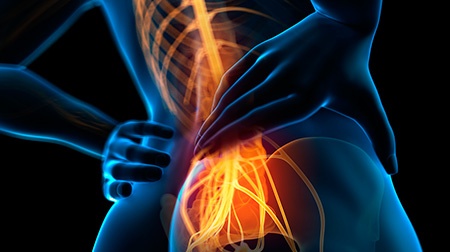 If you have not yet experienced lower-back pain, the bad news is, you probably will.  Roughly 80 to 90 percent of Americans suffer lower-back injuries at some point in their lives.  Not only are these injuries painful and debilitating, but they also cause secondary...
read more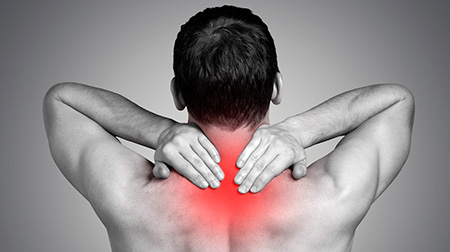 "My headaches were chronic until I cracked my own neck!" "My Hernia forced me to miss work until I started cracking my own back!" Stop it. These are all great testimonials…that I have NEVER heard of.  Yet, as a chiropractor, I will...
read more
Prinsengracht 175, 1015 Amsterdam, Netherlands

CLINIC HOURS
MONDAY: 9:00AM-12:00PM
TUESDAY: CLOSED
WEDNESDAY: 1:00PM-5:30PM
THURSDAY: 1:00PM-5:30PM
FRIDAY: CLOSED
SATURDAY: 8:00AM-10:00AM (Appointment only)
LOCATION
Prinsengracht 175
1015 DS Amsterdam
Nederland