What Can Thrive Chiropractic Do For Me?
After reviewing various options that are available with respect to your health challenges, we will then describe in great detail our approach to making a significant impact on your health.
We want you to understand that what we do is different from conventional chiropractic care and it is very important that we understand your condition so that you can make an informed decision to join us.
During your follow-up visit, we will go into detail what will occur during a Structural Corrective treatment plan, how we will integrate structural remodeling & strengthening exercises as well as a few complimentary recommendations.  We will then explain how structural dysfunction (if found) is directly attributed to your current condition.  Your customized plan will take you from where you are now to where you need to be so that you can get back to enjoying life.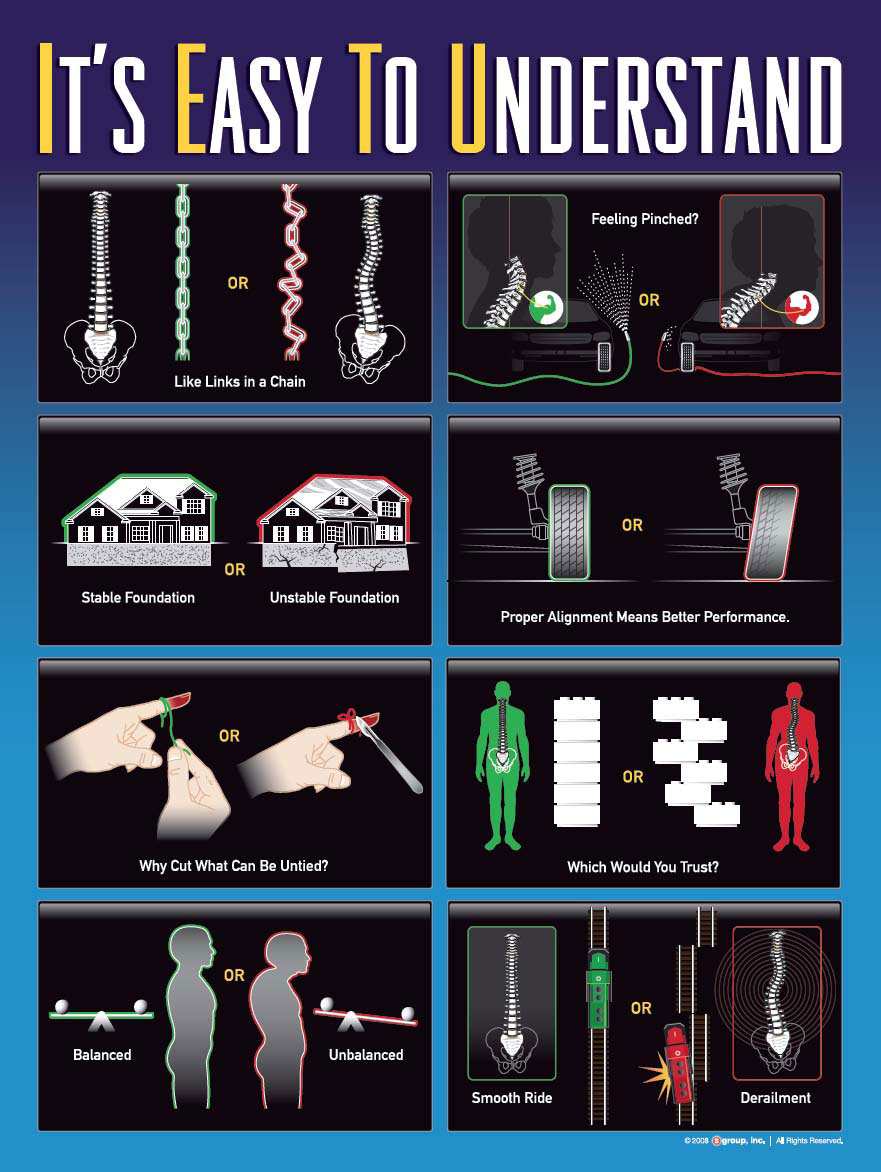 CLINIC HOURS
MONDAY: 8:00 - 12:00
TUESDAY: 13:00 - 17:00
WEDNESDAY: 15:00 - 19:00
THURSDAY: 9:00 - 17:00
FRIDAY: CLOSED
SATURDAY: 8:00-11:00 (Appointment only)
LOCATION
Prinsengracht 175
1015 DS Amsterdam
Nederland
KvK 66261627