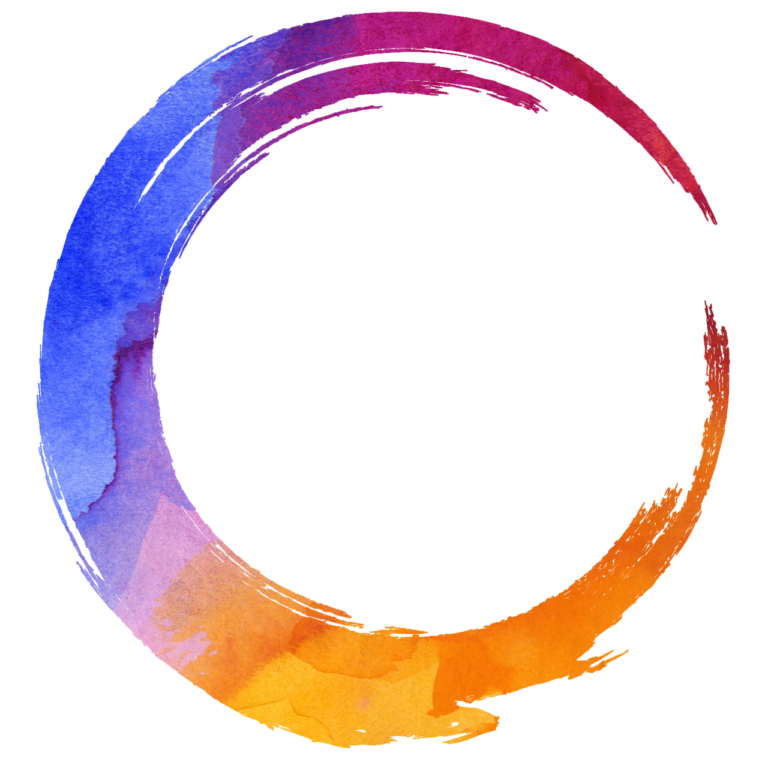 We educate + enable people to discover the dynamic power of the human body, making life more accessible 
Thrive is a collection of Health Experts aiming to be better together. One significant factor that contributes to the success of our clients' outcomes is the ability of the patient and various health practitioners to directly communicate with each other under the same roof. By working together, it increases team members' awareness of each others' type of knowledge and kills, leading to continued improvement in decisionmaking & solving a variety of problems & complex cases.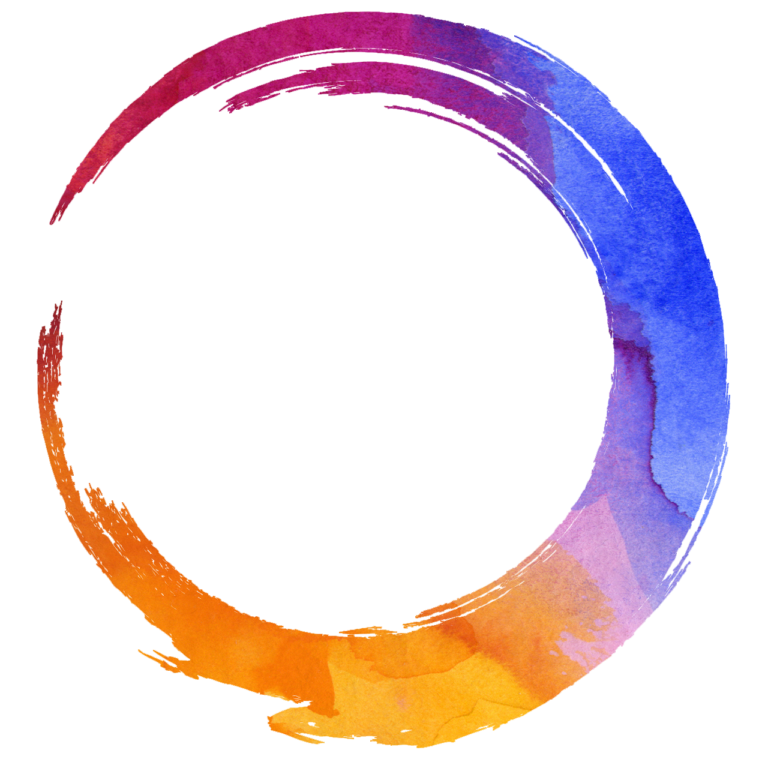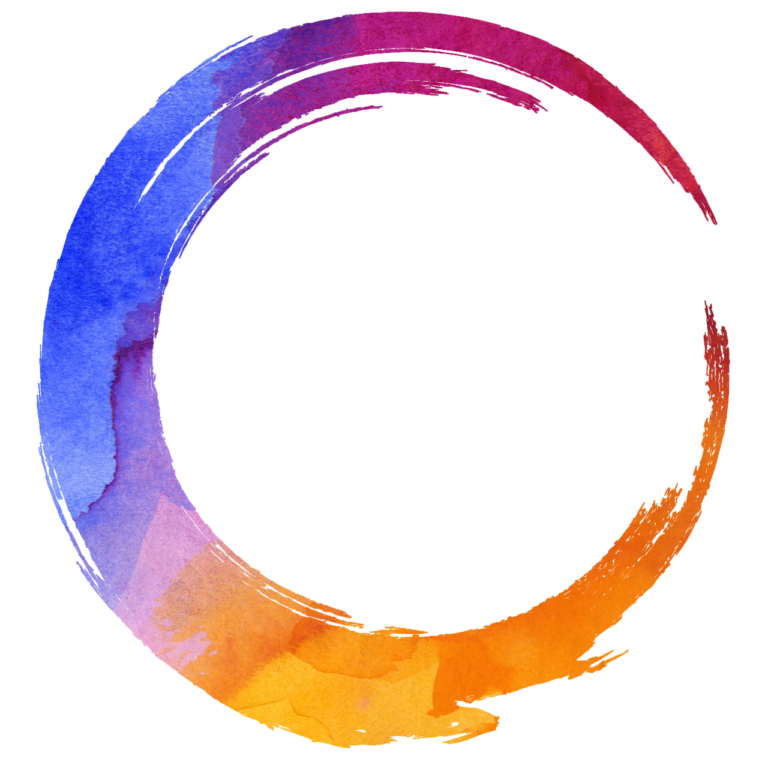 GROWTH, EXPLORATION, & ADVENTURE
In short, our values are more than nice words on paper. They are accountability tools to help develop, grow, and diversify our business.
This is for the unapologetic.
The Game-changers. The Dream-makers. The Trail-blazers.
This is for the fierce warriors,
Who keep climbing. No matter how many times they fall.
This is for the young at heart and the old souls.
The wild and adventurous.
The quiet and steady
This is for the free.
Our Mission is to unlock the power of the human body
to make life more accessible.
Because just like you, we blaze our own trails.
We create our own world.
And we're just getting started.
They say that Fortune favors the bold.
Well we're here to tell you – they're right.
Because no matter who you are or where you're from
We all deserve to Thrive.