Live Fearlessly Authentic
The mind, body, spirit, and emotions are all related and connected to each other. At thrive, we incorporate body-oriented modalities to support client's through their healing journeys.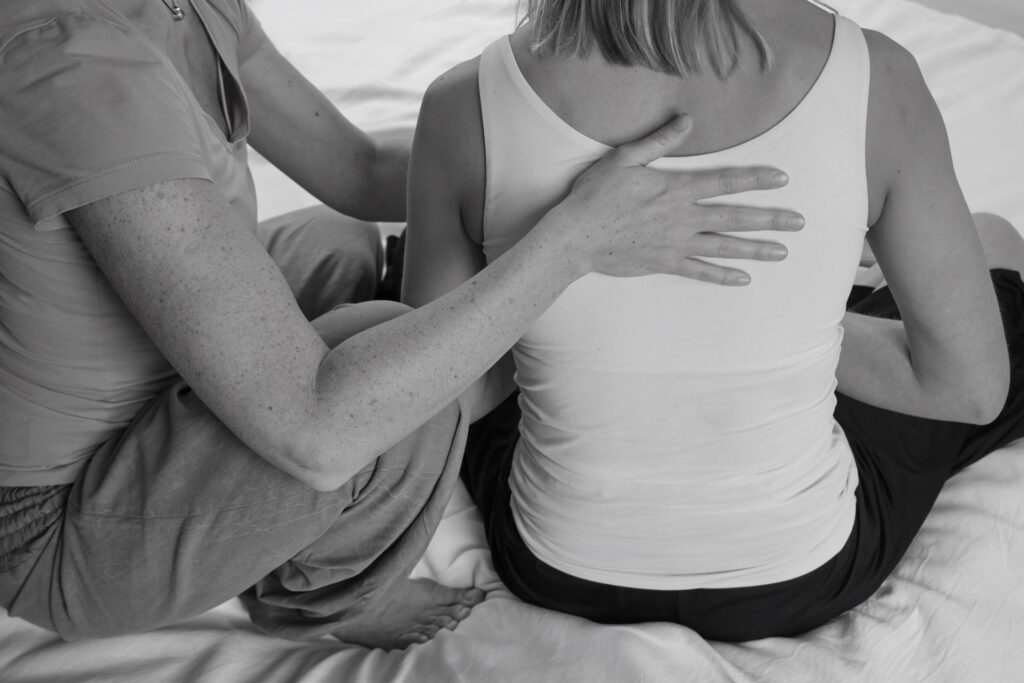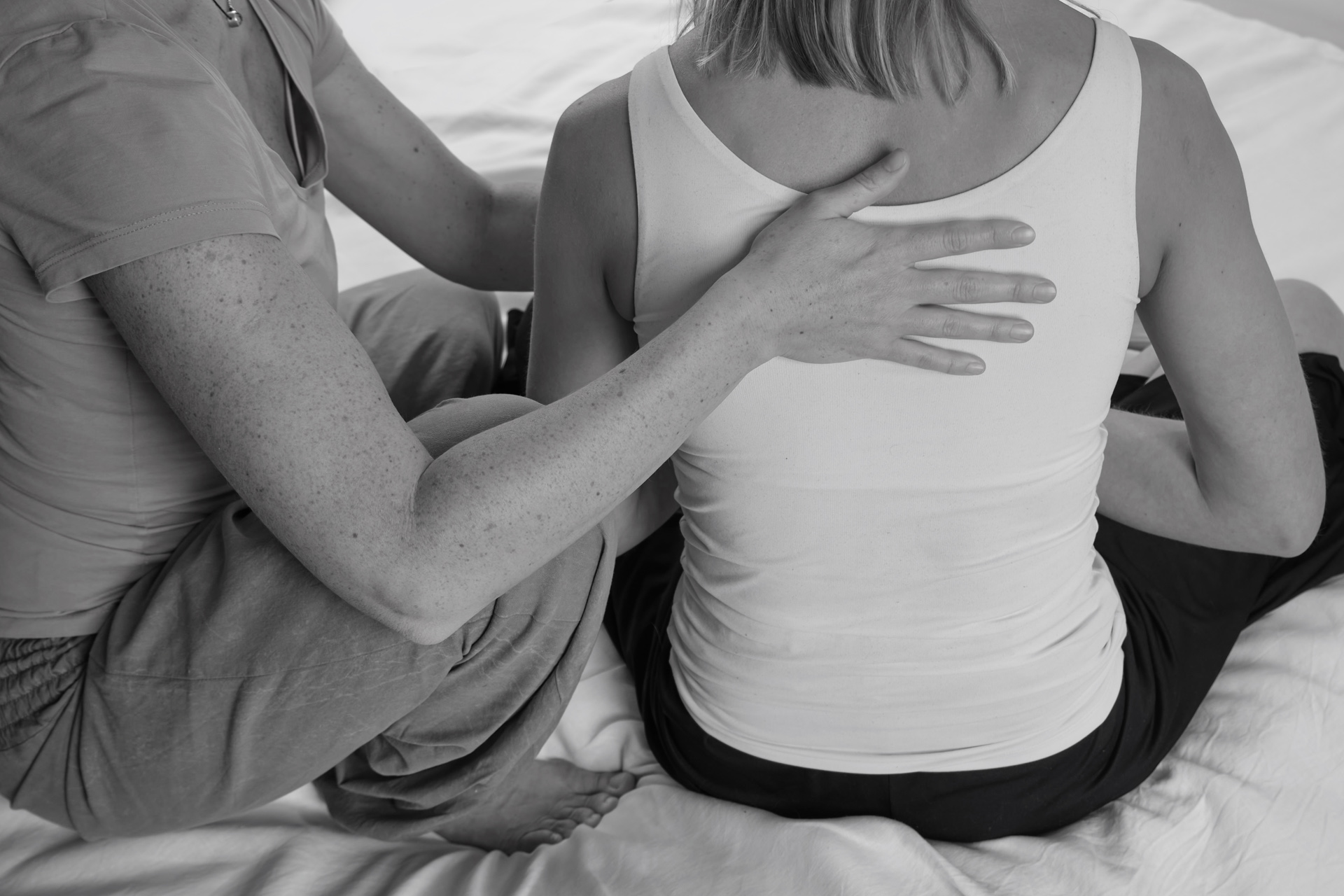 Somatic Practitioner. Meditation and Movement Facilitator.
Through bodywork, Somatic Practitioners teach individuals how to connect with their innate potential.
The theory behind somatic therapy is that the mind, body, spirit, and emotions are all related and connected to each other. As a result, the stress of past emotional and traumatic events affects the central nervous system and can cause changes in the body, often resulting in altered posture as well as physical pain.
Through developing awareness of the mind-body connection and using specific interventions, somatic therapy helps you to release tension, anger, frustration, and other emotions that remain in your body from these past negative experiences.
Physical techniques such as deep breathing, relaxation exercises, massage, and meditation are then used to help relieve symptoms. The goal is to help free you from the stress and pain that is preventing you from fully connecting with yourself.
Our Mission is to unlock the power of the human body to make life more accessible. The intention with each Somatic session is to invite each client to have a closer relationship with themselves. We invite you to live fearlessly authentic.
Thrive offers various forms of energy work. Shiatsu is the basis of the treatments, but during one session several techniques can be applied. Each organic session moves with what your body is telling us. The techniques can vary from craniosacral, energetic bodywork, Taoist organ massage, and foot reflexology.
Shiatsu is a form of massage that works on the life energy that flows through energy channels in the body. Treatment of these pathways (meridians) releases blockages and promotes energy flow.
When the vital energy is balanced, healing takes place in the body. Each massage focuses on what your body needs at that exact moment to release tension and bring balance to the body.
*This massage is done fully clothed.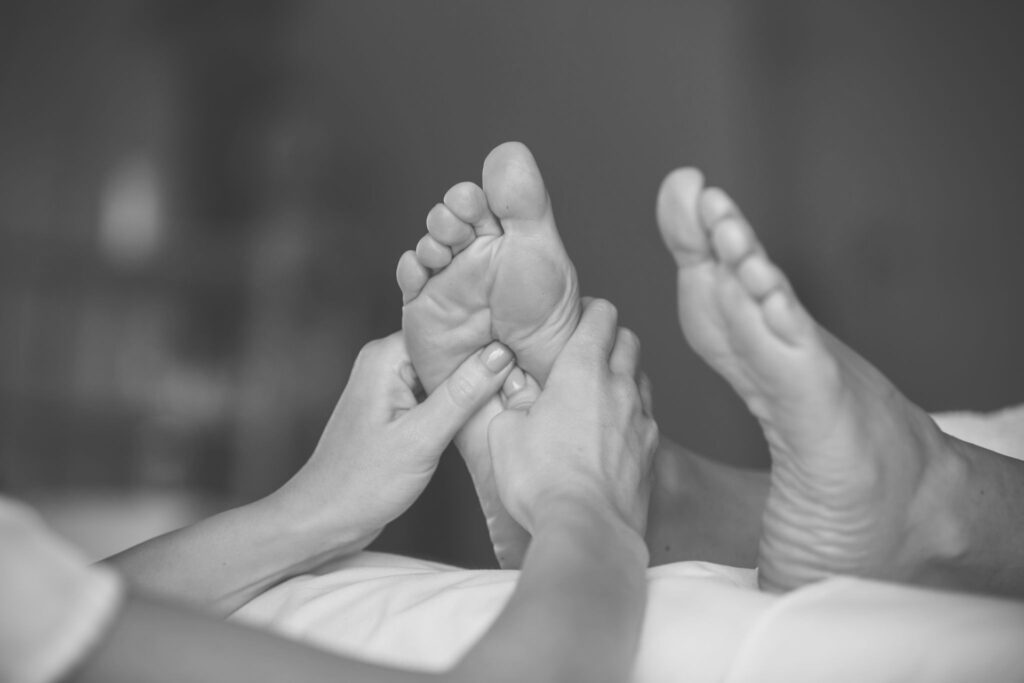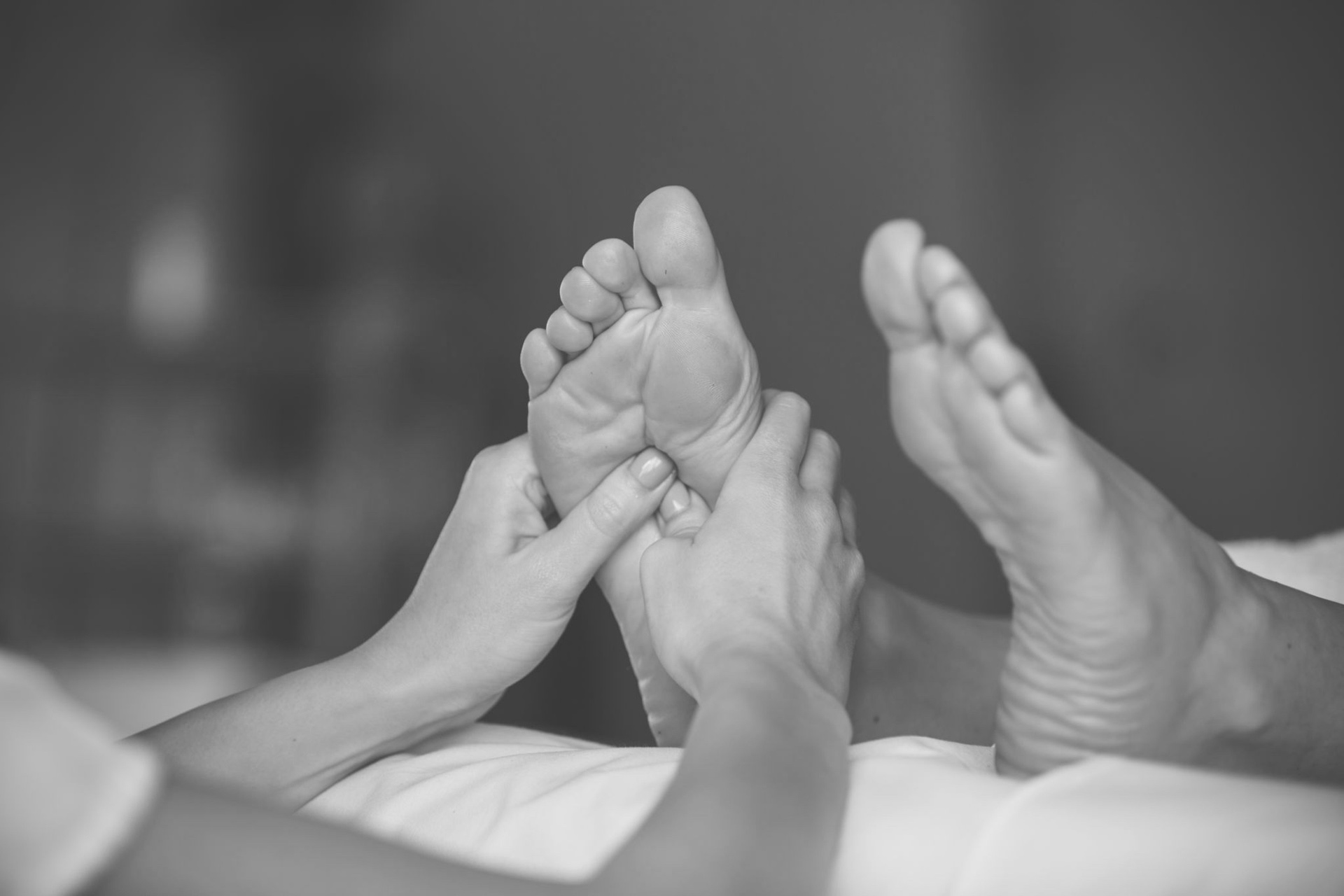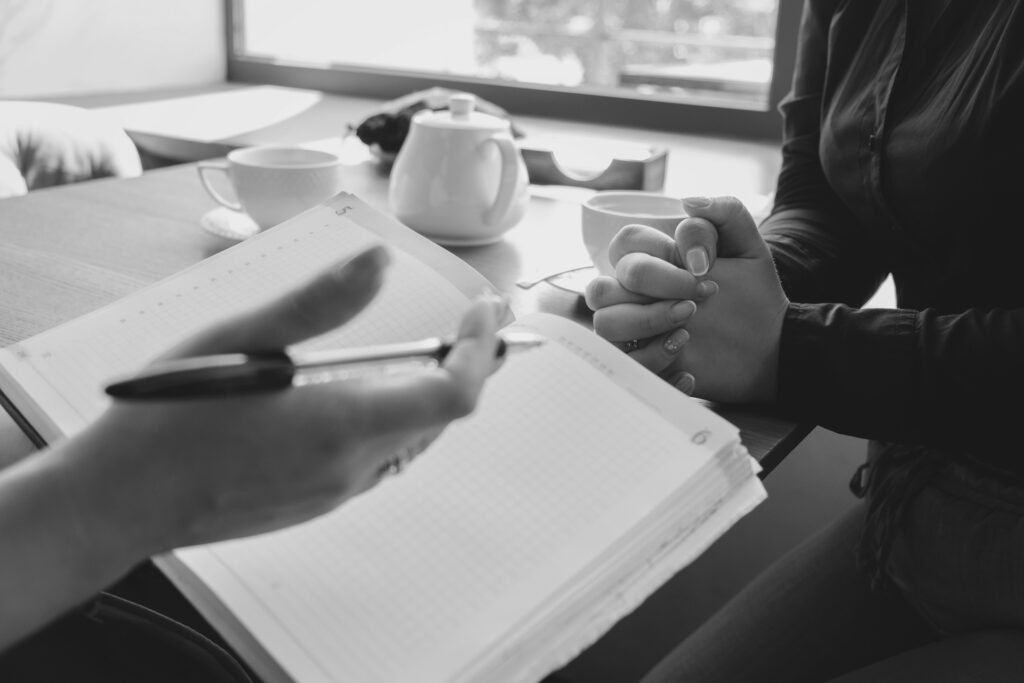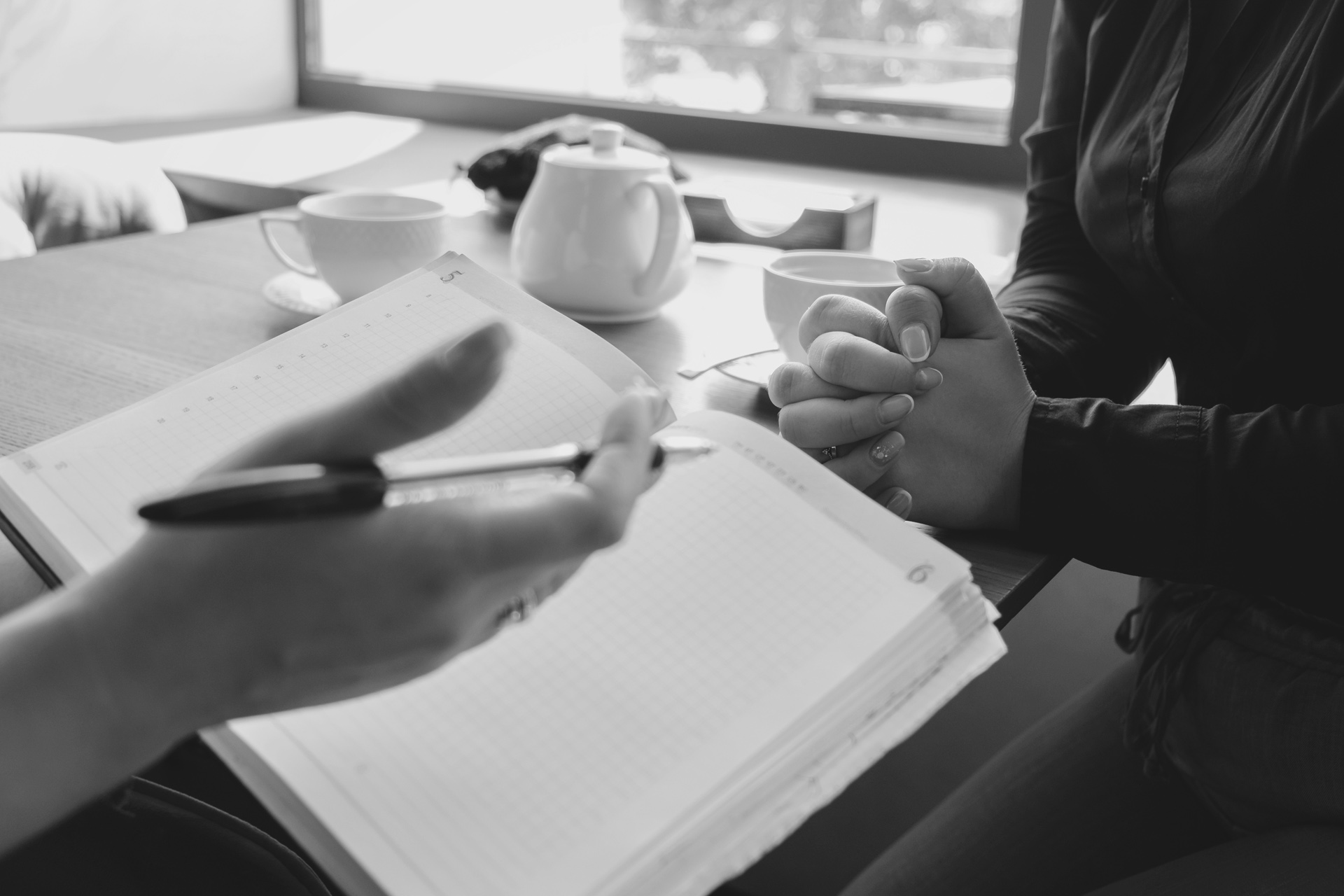 Be the very best that you can be in all areas of your life: career, love, and health! Your life has many facets that make it rich and meaningful. Your physical health, relationships, work-life balance, stress management, spirituality, and the surrounding environment may influence your health & well-being.
Every individual has a very personal collection of hopes and dreams that honors their vision of their best life. Embrace all of who you are, and recognize what makes you tick, and how to go about effectively, and efficiently creating the life you dream of!
Coaching focuses on where you are, what you want and what you need in order to help you create the life you've imagined. Our partnership serves to guide & support you as you clarify your vision, assess your starting point, set goals, prepare for action, and then…live that change.
Trouble finding times that suit your schedule, give us call & we'll see what we can do.