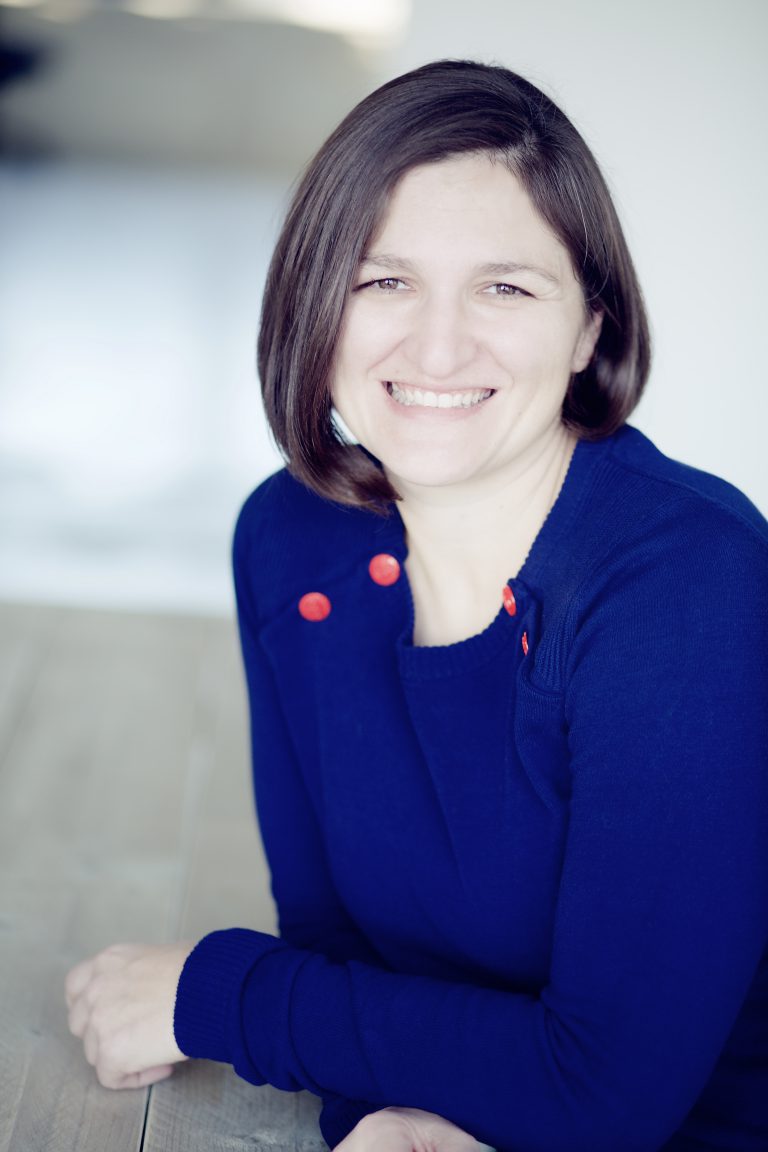 Kate Cox was born and raised in the USA. She received her Bachelor's degree in Exercise Science from the University of Northern Iowa and her Doctor of Chiropractic degree from Life University in Marietta, Georgia. She has extensive postgraduate studies in Childhood Neurological Behavioral Developmental Disorders, Lumbar Disc Derangements (such as Hernia's, Disc Bulges, Stenosis, Sciatica, etc.), and is currently working towards her Masters in Functional Neurology with the Carrick Institute.
Kate was a member of the 2006 USA Rugby World Cup Team. To achieve such world-class physical performance, it takes more than just talent. To reach such heights, high performers need an expert team of trainers, chiropractors, physio's, sports psychologists, nutritionists and coaches who program or influence our every waking hour (and even our non-waking hours).
With not only her educational background but also her high-level fitness science and training methodology she experienced as a professional athlete, Kate has an unparalleled advantage when working with patients. You simply won't find this at your local 24-Hour Gym or nearest chiropractor. She understands that when you are exposed to a better support system (that includes your chiropractor, physio, trainer and coaches) and you are motivated to move forward with your corrective plan of attack, everything is possible.
Kate has lived in the Netherlands since 2009 and is married with two lovely children (the 3rd in route). When she is not in the office she can be spotted tackling playgrounds, working on her own physical training and exploring the Netherlands.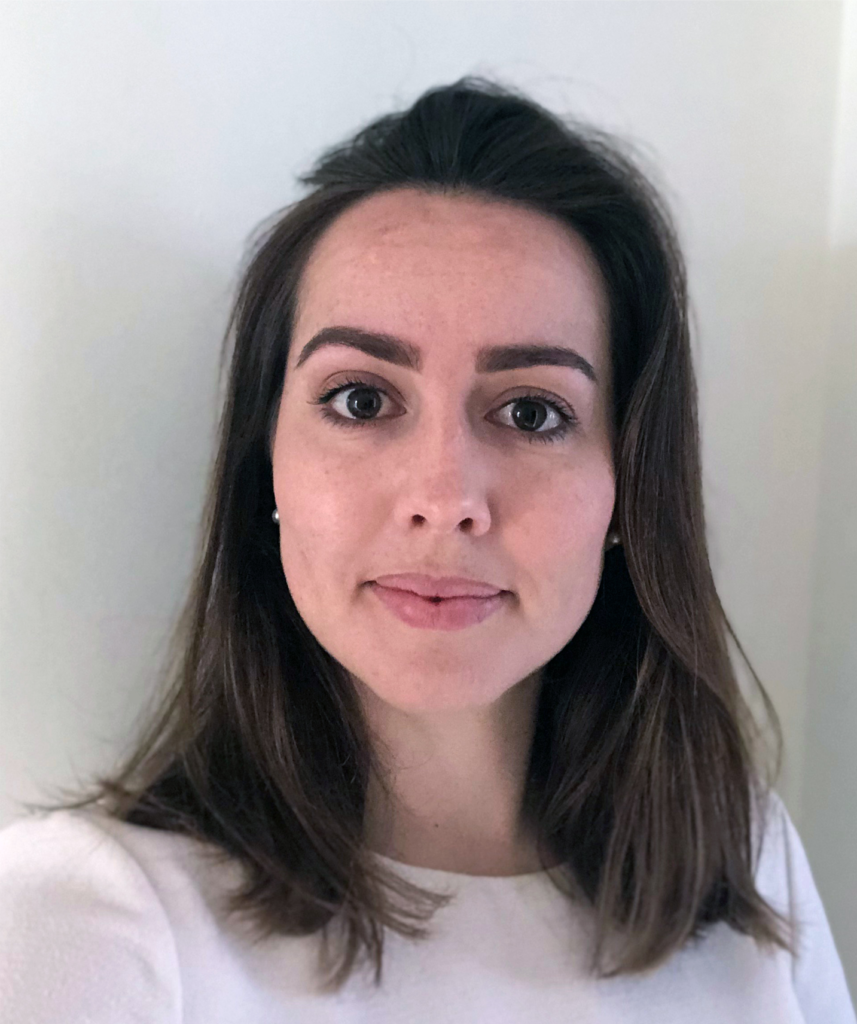 Mathilde, originally from Bordeaux, grew up helping and serving others and it was only natural that a career in medicine would become her greatest passion! Through her Chiropractic studies, she found that chiropractic is not only about getting out of pain and feeling better but more about functioning at YOUR BEST!
She graduated from IFEC France as a Doctor of Chiropractic. Following graduate school, Dr. Mathilde furthered her chiropractic knowledge of Applied Kinesiology and was issued her certification in Applied Kinesiology in Toulouse.
Mathilde lives in the metro Amsterdam area. On a weekly basis, Mathilde brings her passion for chiropractic and sport together by adjusting a local professional ballet group.
Outside the office, you can find Mathilde always doing something active whether its playing tennis, running the parks of Amsterdam or improving her boxing skills!
Mathilde serves as a chiropractor with the intention to give. Her enthusiasm is contagious and she loves helping people live an extraordinary life!