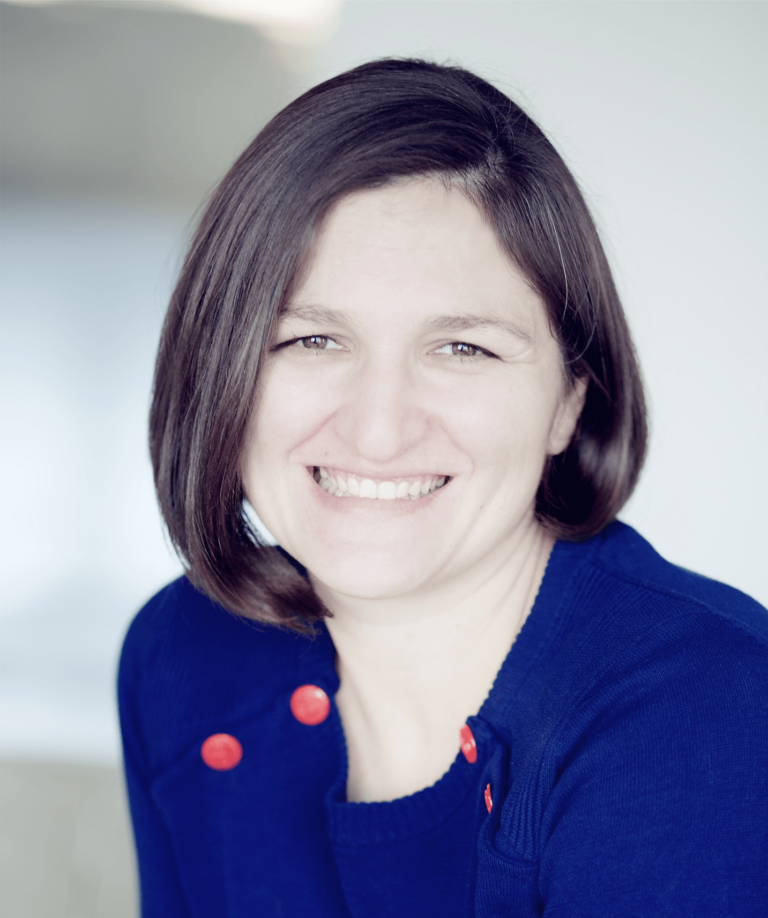 Kate was born and raised in the USA. She received her Bachelor's degree in Exercise Science from the University of Northern Iowa and her Doctor of Chiropractic degree from Life University in Marietta, Georgia. She has extensive postgraduate studies in Childhood Neurological Behavioral Developmental Disorders, Lumbar Disc Derangements (such as Hernia's, Disc Bulges, Stenosis, Sciatica, etc.), and is currently working towards her Masters in Functional Neurology with the Carrick Institute.
Kate was a member of the 2006 USA Rugby World Cup Team. To achieve such world-class physical performance, it takes more than just talent. To reach such heights, high performers need an expert team of trainers, chiropractors, physio's, sports psychologists, nutritionists and coaches who program or influence our every waking hour (and even our non-waking hours).
With not only her educational background but also her high-level fitness science and training methodology she experienced as a professional athlete, Kate has an unparalleled advantage when working with patients. You simply won't find this at your local 24-Hour Gym or nearest chiropractor. She understands that when you are exposed to a better support system (that includes your chiropractor, physio, trainer and coaches) and you are motivated to move forward with your corrective plan of attack, everything is possible.
Kate has lived in the Netherlands since 2009 and is married with two lovely children (the 3rd in route). When she is not in the office she can be spotted tackling playgrounds, working on her own physical training and exploring the Netherlands.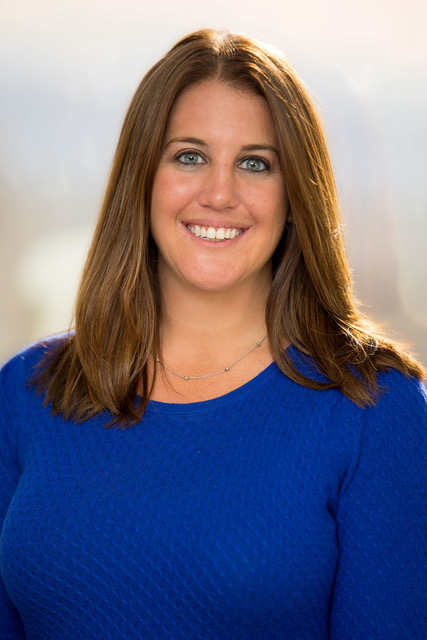 Carly is also from the U.S. and has lived in the Netherlands for 3 years. She received both her Doctor of Chiropractic and Sports Science & Sports Rehabilitation Masters' degrees from Logan College of Chiropractic University. She received her Bachelor of Science degrees in Integrative Physiology from University of Colorado-Boulder and in Life Sciences from Logan College of Chiropractic University. She completed her clinical internship in the training room at the University of Colorado-Boulder Dal Ward Athletic Center and has treated Division I athletes at the University of Missouri. She holds an International Certificate in Sports Chiropractic (ICSC) from the International Federation of Sports Chiropractic.
She is a Fellow of the International College of Chiropractors (F.I.C.C). This recognition is "bestowed upon those whose contributions have made or who will make a significant impact upon the science of chiropractic and to those who render valuable and meritorious service to the profession." Carly is the proud recipient of the 2017 Sports Chiropractor of the Year and 2014 Rising Star Chiropractor of the Year Awards from the Colorado Chiropractic Association.
In February of 2015, she was selected for a 2-week Sports Medicine rotation at the US Olympic Training Center in Colorado Springs, CO. During this time, she worked with swimming, triathlon, weightlifting, pentathlon, shooting, figure skating, gymnastics, and wrestling Olympic athletes. She was also medical staff at the following high profile events: World Sport Games 2019, US Olympic Time Trials for Track and Field 2016, IPF World Powerlifting Championships 2014, Ironman Boulder 2014, and more.
Her treatments are comprehensive and include a combination of chiropractic adjustments, dry needling, rehabilitation exercises, instrument assisted soft tissue mobilization (IASTM), and taping. She holds certifications as a DNS Exercise trainer and Certified Strength and Conditioning Specialist (CSCS) by NASM. Her knowledge of the body extends to treatment of all joints, ranging from the ankle and knees to the shoulder and ribs. She has taken many additional courses in treating athletes, as well as pregnant and postpartum women. She brings her diverse background and experiences to each patient, to help you to move and feel your best.
She has participated in the Chicago and Miami Marathons, plus eighteen half marathons. She is a kettlebell enthusiast, travel addict, rookie landscape photographer, and a mom to three kids.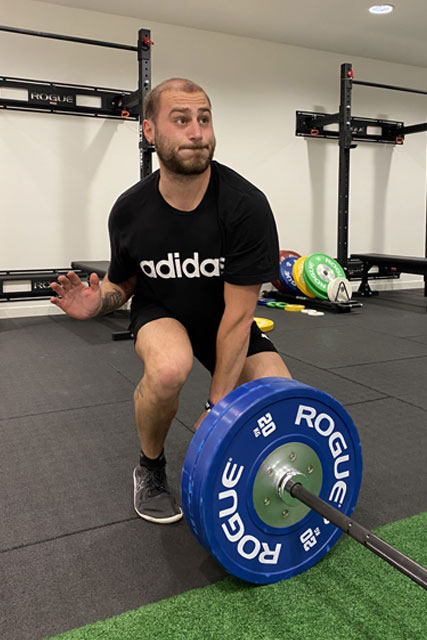 Strength & Conditioning Coach Landmine Training Coach Personal Trainer
Renato has been a strength and conditioning coach for 10+ years. Many of those were spent working in elite sports performance (mostly rugby) but has experience training athletes from all sports and age ranges. 
His original career goal was to train professional athletes but has evolved his passion over the past few years as he worked with the general public and those who enjoy sport and being active.
Renato has a Biomechanics Specialist certification (NSCA) from Pinnacle Performance, Combat Sports Strength & Conditioning certification from Daru Strong. He's a N.E.F.P.C. certified Personal Trainer, and holds LV1 and LV2 World Rugby Strength & Conditioning certifications from World Rugby.  Highlights from his career history include being a Strength & Conditioning coach for D8 Fitness in Dublin, serving as a Strength & Conditioning Intern for Rugby Nederland, leading the strength team at Rugby Academy Midden Oost as the Head Strength & Conditioning Coach, and Coaching at CrossFit Haarlem.
Renato is originally from Italy but currently lives in Amsterdam. In addition to strength coach certifications, Renato also has successfully earned certification from Landmine University and leads the Landmine Training Amsterdam program at Thrive Movement Gym.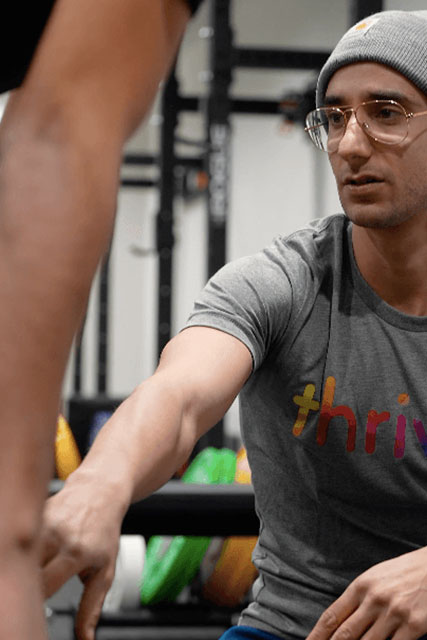 Strength & Conditioning Coach Powerlifting Coach Personal Trainer
Paolo is a Strength & Conditioning coach at Thrive Movement Gym. He was coached by the 1st powerlifter in Holland at The Strength Academy and received his Powerlifting Coach Certificate in 2018 at the K.N.K.F. – the Dutch Royal Powerlifting Federation associated with IPF International Powerlifting Federation.
Paolo was an "Athlete for Reverse Movement Performance" competitor, but had to stop training due to a shoulder surgery, but thanks to strength training he has been able to come back and compete.
"I've always been fascinated by human mechanics and highly influenced by Squat University and Project Invictus. I think that the base of a perfect human being is a perfect human mechanic and that is the goal to achieve with every athlete."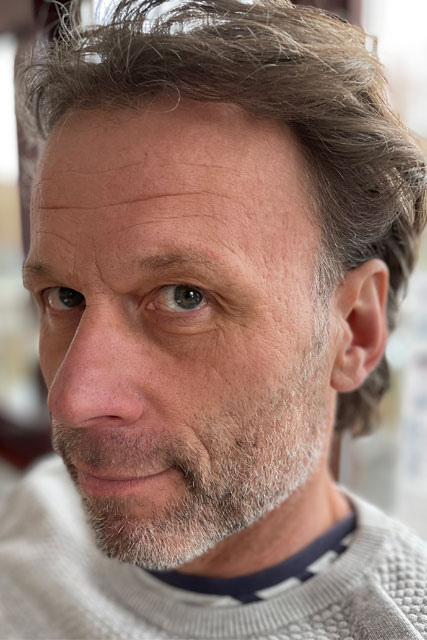 Edwin has lived almost his entire life in Amsterdam and the surrounding area, and is the father of 3 young children. In recent years, he has called a beautiful houseboat on one of the canals his home.
Edwin is an MSc in Chemistry, Orthomolecular Nutrition Coach, and Intermittent Living Coach. He is also training to become a PNI Therapist (Psycho Neuroimmunology).
At Thrive, Edwin provides nutritional advice & lifestyle advice based on the Intermittent living concept. To measure your health, he performs various health checks and you can have blood tests taken. One of them is the EMB Test (Energetic Morphological Blood Test) which allows you to see what extent certain substances are present or absent in your body.
Are you tired? Do you suffer from intestinal complaints, migraines, skin complaints such as acne or have you been dealing with (vague) complaints for a long time but you do not know where this comes from? Or maybe you are just curious about the status of your vitamins and minerals.
The EMB blood test can offer a solution. If the test shows that there are deficiencies, you can make up for the deficiencies by adjusting the diet. Learn more about Thrive. Nutrition & Lifestyle >>