Do you have a company, team,  school, group of friends or club looking to be inspired and learn more about Chiropractic? Then contact us to book Thrive Chiropractic to speak at your next event:
Our chiropractic team has spoken on a number of wellness-related topics, ranging from:
No matter the stage, audience size, or topic of the talk, the one constant that is
help others live their best and healthiest lives.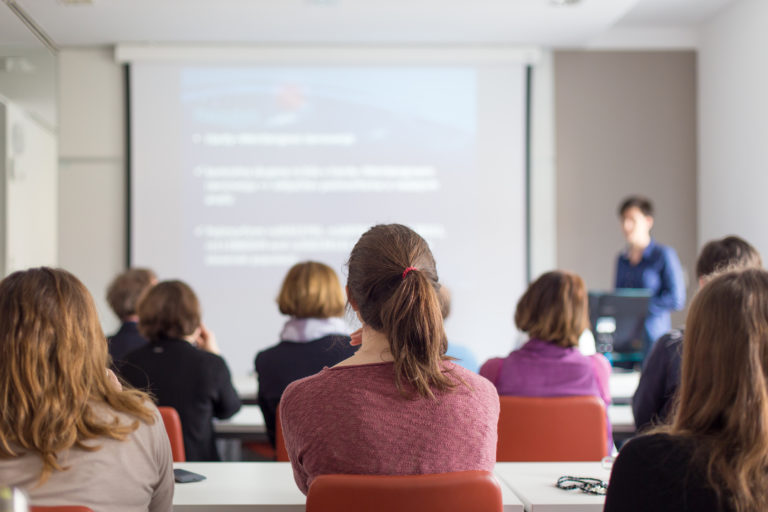 Birger van Severen, still dancing professionally at 41. Early this spring, a Belgian dancer walked into an American chiropractor's new office in Amsterdam—no, this isn't the set-up to a joke. It's the set-up to the dancer's journey towards improved mind-body wellness, with the help of Kate Cox at Thrive Chiropractic on the Prinsengracht.
Former Harlanite Kate Cox was inducted into the Iowa Rugby Fall of Fame here May 5.