It only makes sense that Kate would want to give back to the rugby community. AAC is the oldest and most internationally well-known rugby union in Amsterdam (Amsterdam 7s). AAC teams play at every level within the Netherlands (men's, women's, veteran's and youth). There is a place for every kind of rugby fan at AAC – come cheer them on!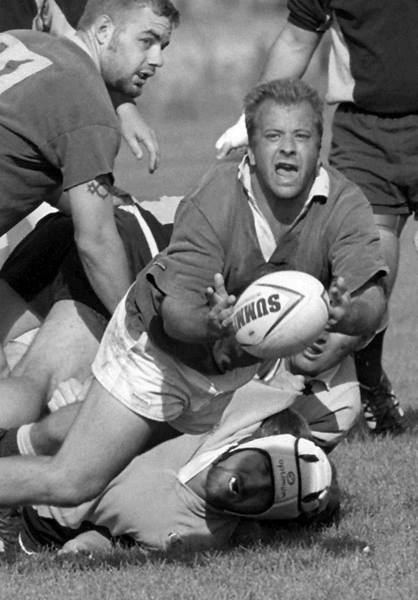 Concussion Legacy Foundation
Kate pledged to donate her brain to help researchers understand the consequences of repetitive brain trauma by allowing close examination of any injuries or disease processes. The concussion Legacy Foundation is dedicated to advancing the study, treatment, and prevention of the effects of brain trauma in athletes & other at-risk groups.
Thrive sponsored a few skaters participating in the Skate4AIR Daylight Challenge. Skate4AIR (the alternative Elfstedentocht in Austria) strives to support activities and research aimed at improving the longevity and quality of life for Cystic Fibrosis patients.
you are interested in supporting or joining the event take a look: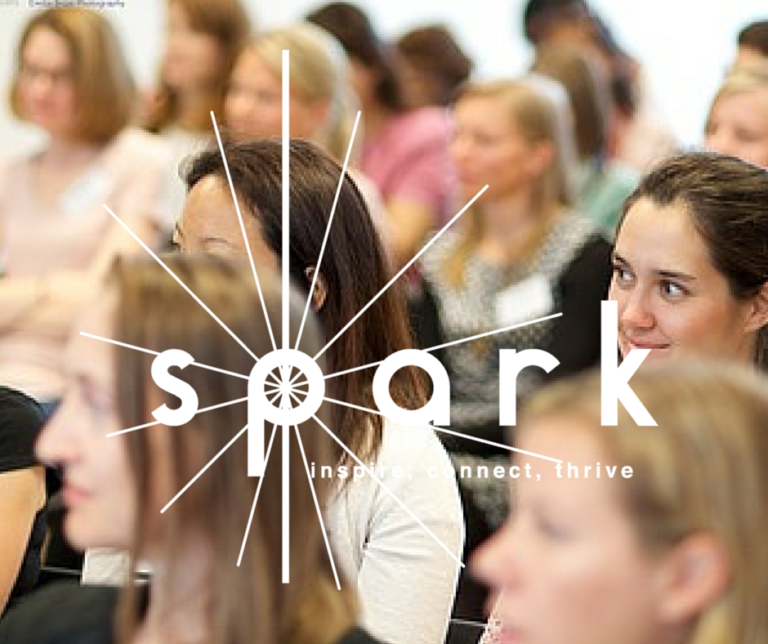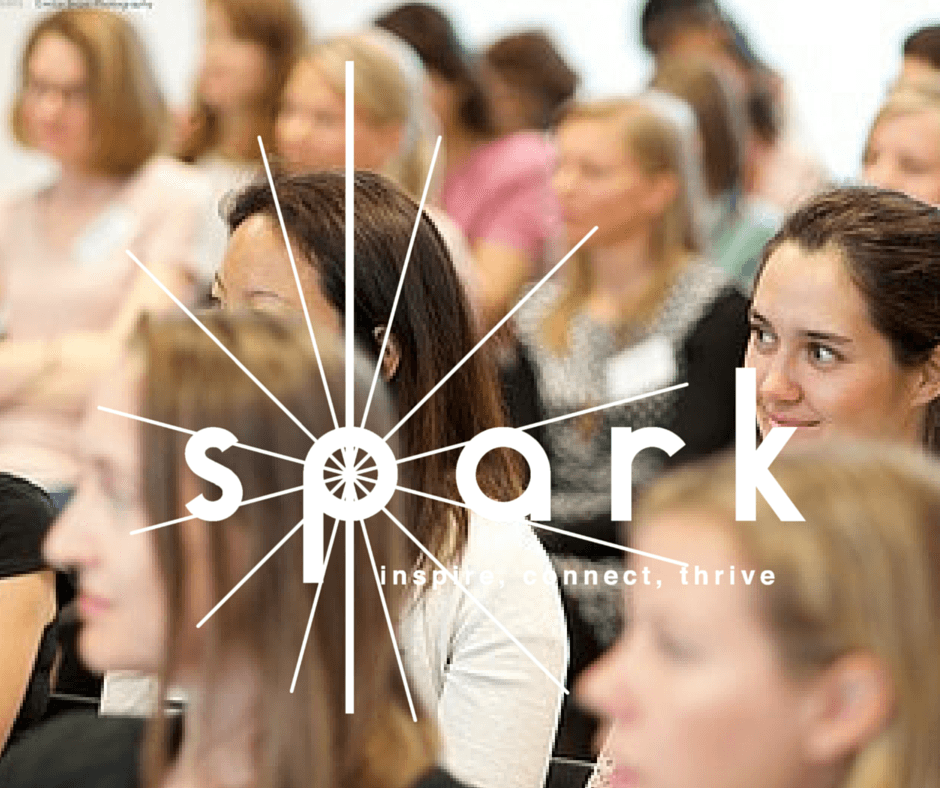 Thrive Chiropractic was a Sponsor for Spark. For those that aren't aware, Spark unites female business owners throughout Amsterdam and across Europe to help them shape a new collaborative economy. Spark offers retreats, masterclasses, and networking events throughout the year with a community of like-minded founders who believe in growing your business through learning from each other.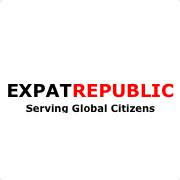 Expat Republic is a leading media company aimed at improving and enriching the lives of expatriates living in The Netherlands. They frequently organize events as well as provide a myriad of useful and engaging information on their website and social media outlets for the international, diverse and dynamic community of Amsterdam.
https://www.expatrepublic.com/posture-matters-dont-hunchback-amsterdam/


"It takes a village to raise a family". Thrive Chiropractic Sponsored Amsterdam Mamas. Amsterdam Mamas is a thriving not-for-profit foundation, a Facebook group, a website, a podcast, an events organization & a policy advocate for families. AM exists for every parent in the city who has ever wanted to feel more informed and supported as they navigate raising their family.
https://amsterdam-mamas.nl/articles/introducing-thrive-chiropractic