The key to benefiting from Dutch chiropractic is a commitment to the three R's:
Research, Relationship, and Results.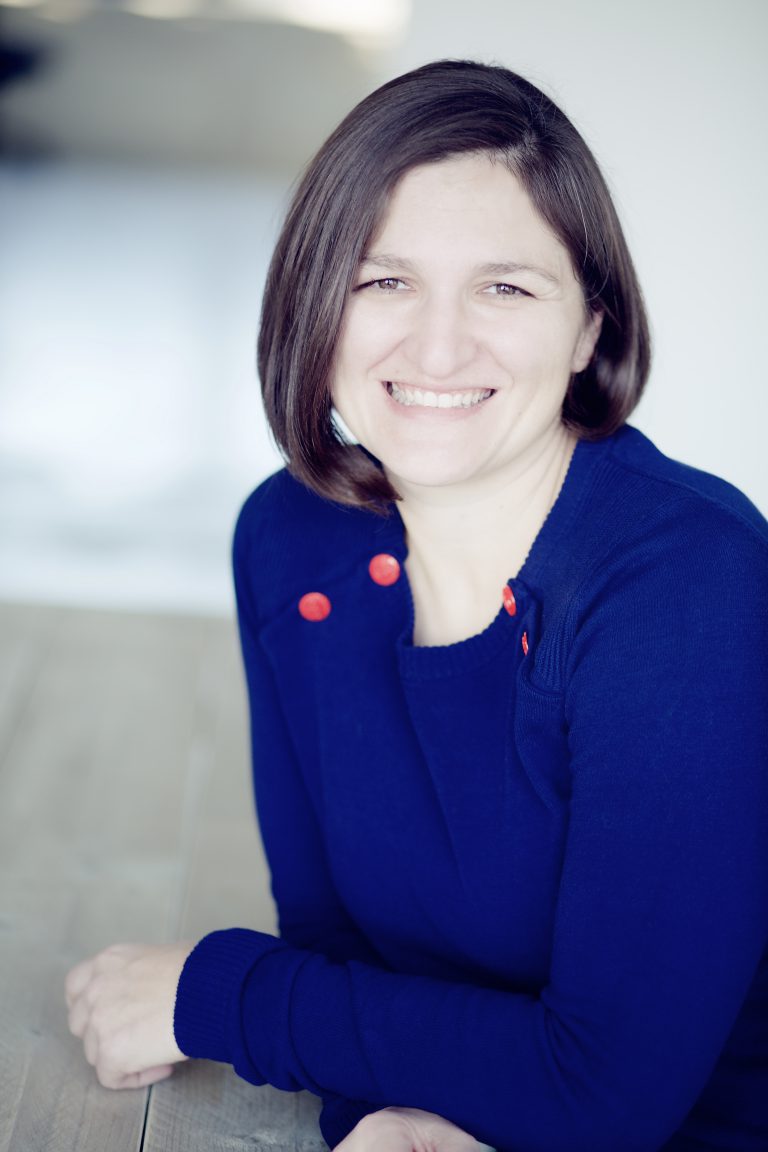 In America, where I began my career, I developed medical relationships with all my patients, working with them towards a progressive and lasting recovery. Their health concerns were my concerns, and we addressed them head-on. Just as a cardiologist addresses a patient's high blood pressure, I help patients with spinal issues to work towards the overall improvement of their well-being and mobility. In America, I am referred to as a Doctor. I mention this here not to emphasize my own experience and status as an accredited professional, but to highlight my concern for people searching for and failing to find qualified chiropractic care in Holland.
It is crucial to remember that there is currently still no chiropractic training program available in the Netherlands—Dutch people must pursue their chiropractic studies abroad, usually in the U.K., the United States, or Canada. This means that verifying the qualifications of people claiming to be chiropractors in the Netherlands can be a bit tricky. It is critically important, when researching potential chiropractic therapy, that your practitioner is a member of the Nederlandse Chiropractic Association (NCA). All members of this association must have completed their training in a course recognized either by the European Council on Chiropractic Education (ECCE) or the Councils on Chiropractic Education International (CCEI).
I am a member of the NCA, and I completed my education and training in the United States where all chiropractic training is rigorous. I studied at Life University in Atlanta and completed my final NBCE board exam in 2009. At Life University, I followed a program which teaches that the body—like all organic systems—has the possibility to maintain and heal itself. By focusing on the potential of the spine and the central nervous system to serve and support the body, the program teaches that a skilled chiropractor can work with patients to foster in them a lasting and healthy relationship with their own bodies.
Once a patient has found an NCA-recognized chiropractor, the work of spinal and nervous correction—and lasting recovery—can begin. Conventional chiropractic care often focuses on only providing temporary relief from symptoms caused by deeper, long-term issues. I find this kind of treatment, though legitimate, can be at times repetitive, inconclusive, and expensive. At Thrive, we focus on a patient's relationship with their own body.
If the body is a house, we see the spine as its foundation. Over time, things shift naturally; walls crack, and floors grown uneven. This is a normal part of aging, and these kinds of changes are to be expected—especially in a city where cycling is a way of life from childhood into old age!
At Thrive we unleash the potential of the body to address these changes and repair any issues which they cause. We may use X-rays or MRI imaging to get to the root cause of pain or diminished mobility. And with time and progressive treatment, patients will find that their bodies naturally heal and recover, without necessitating repetitive treatments which only focus on temporary symptom relief. Our relationship with the patient is a results-oriented one, which in turn focuses on the patient's goal of living actively in the stages and places through which their bodies move.
I understand that the task of finding the appropriate corrective therapy for you and your body can be daunting—but results are always the product of the other two R's.
What if the right kind of therapy is just too expensive? In fact, many insurance providers recognize and cover NCA-certified chiropractic treatment in the Netherlands.
How can one be sure that chiropractic therapy will lead to results? Because our treatment model is results-oriented, at Thrive we work in dialogue with our patients so that their treatment plan is individualized and progressive. Our treatment model consists of a preliminary examination which is measured against a follow-up examination. This means that any necessary modifications to treatment methods, and any ensuing treatments, are specifically tailored to facilitate progress and recovery, and ensure lasting results. It's important to us that treatment always happens in an environment where the patient feels comfortable speaking out about their worries and concerns, in their own language and in their own time. We work hard to make you feel safe and supported.
By pursuing the three R's, patients and their chiropractors can change the culture of chiropractic care. At Thrive Chiropractic in Amsterdam, this is our mission—and we're confident in its lasting results.
Kate