Expansive. Adaptive. Inclusive.
Experience Physiotherapy 2.0
Our physical therapists are committed to providing comprehensive individualized programs for your preventative and rehabilitative needs.
Thrive works exclusively with highly educated and certified physiotherapists. We do things differently.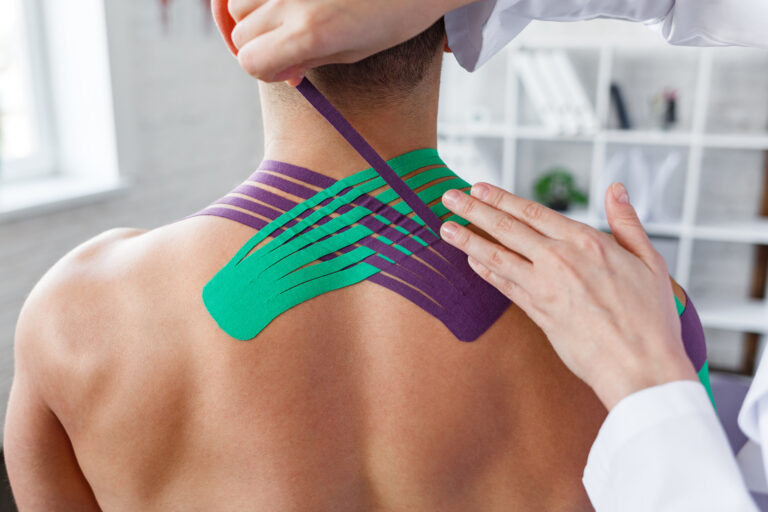 Education is the key component of all treatments. Understanding why you are experiencing pain or dysfunction and where it is coming from is essential to not only help you reduce it, but eliminate it. You may come into therapy with neck pain, but during that examination, we will look at your whole body and how it works together. Spinal joints, postural distortions, and muscles above or below the area of your injury may be the root cause of your pain and what needs to be corrected. Hence the unparalleled collaborative environment we have at thrive.
In addition, physical therapists may use their hands to mobilize muscular dysfunctions. They may be looking to activate certain muscles and strip other bands of muscle fibers. At times they may use dry needling, kinesio-tape, IASTM tools or other resources to help get you from point A to point B. Restoring proper muscle and joint flexibility is essential to restoring pain-free function so you can feel your best.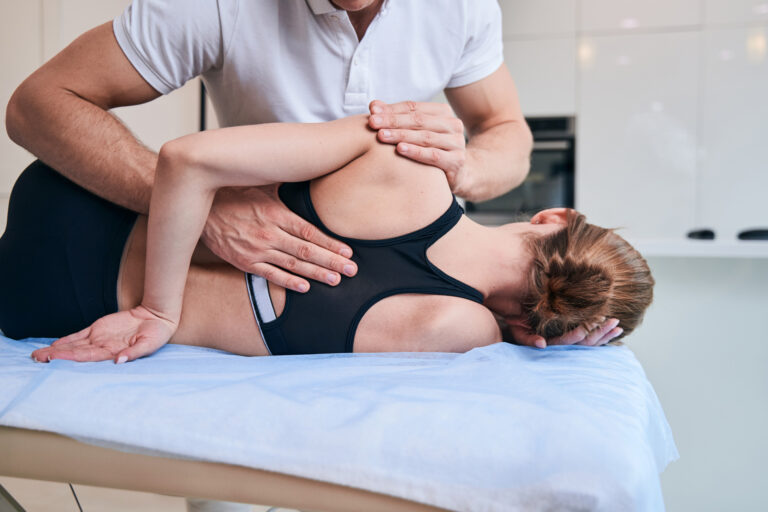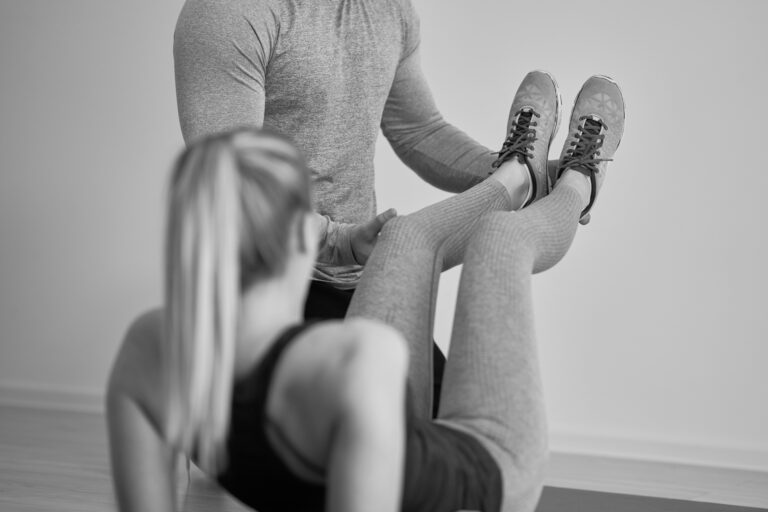 Your physical therapist will prescribe exercises to be done at the clinic and at home. Exercises designed specifically for your condition to improve mobility, stability, strength, activation, and coordination. These exercises are essential to your therapy success. Through better movement, ergonomics, and understanding, your pain will be greatly reduced and your lifestyle greatly improved.
At Thrive, we don't just solve your health problems
But also help you control and prevent them.
Our Therapeutic intervention's include:
Our unique facility allows for all stages of a client's rehabilitation. From the first intake, we take the time to map your body from head to toe with our unique body scan. Based on the results of our intake, we create a personalized care plan and provide you with therapeutic intervention based on your unique needs.
Our physiotherapists utilize a holistic approach and understand that everything is connected. They understand that the human body is complex and to achieve full correction at the root of your problem. This type of expertise requires physiotherapists that are not only highly educated but expert therapists that can "apply" the knowledge and skills.
With our easy online booking system, you can book an appointment with your physiotherapist anytime.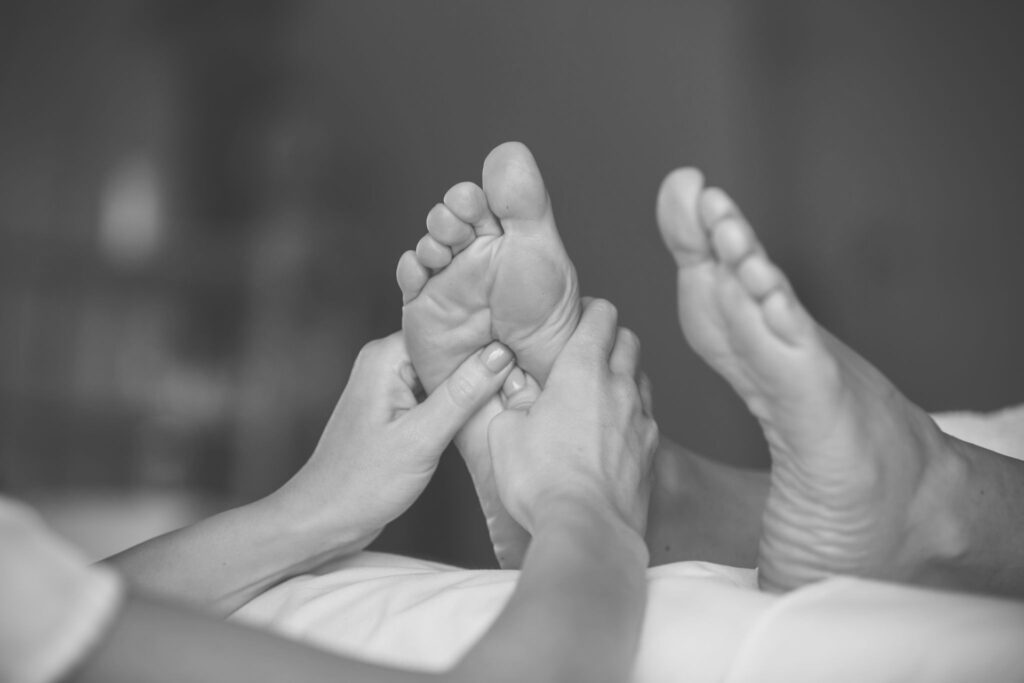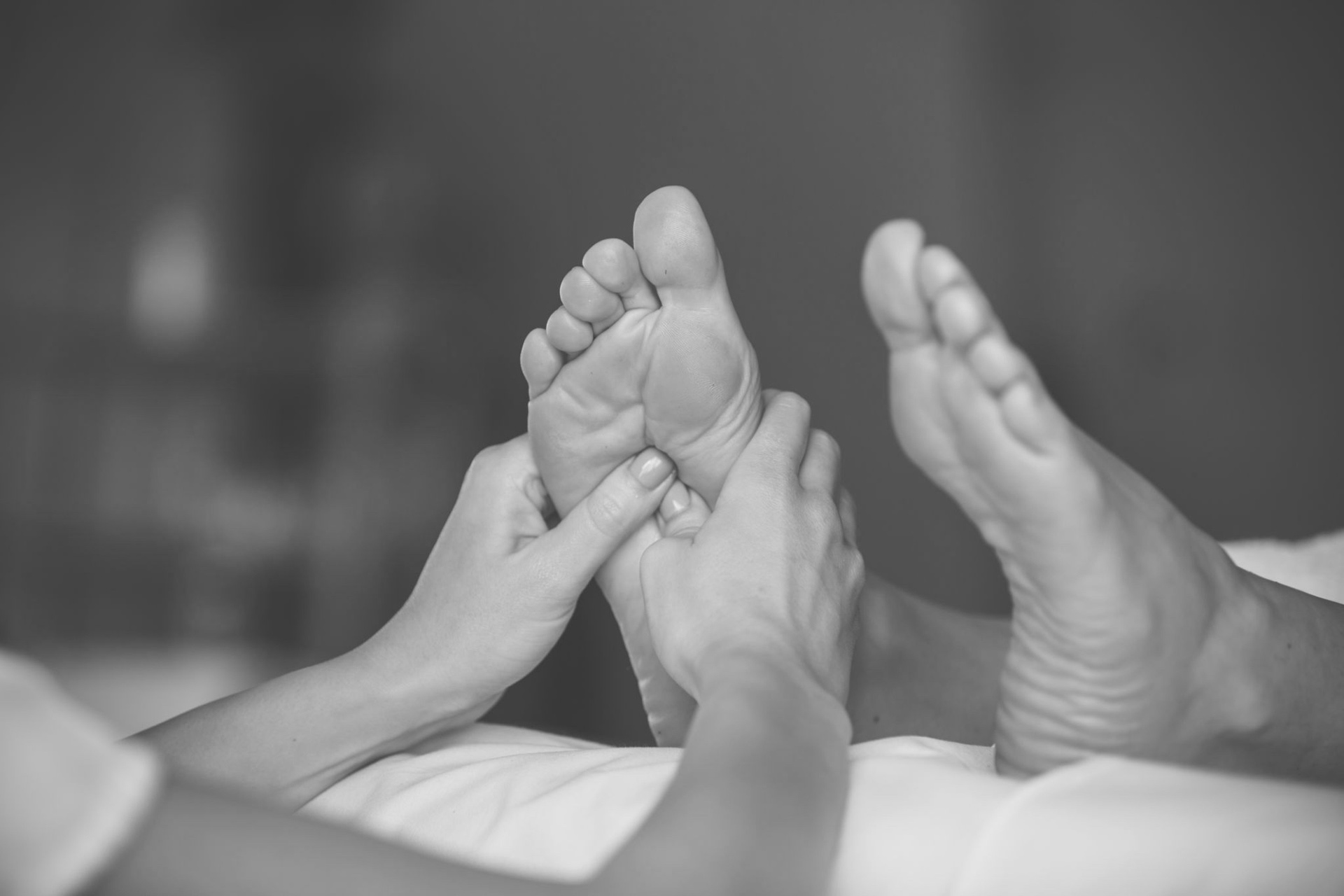 Trouble finding times that suit your schedule, give us call & we'll see what we can do.